THE STAGE OF HIS LIFE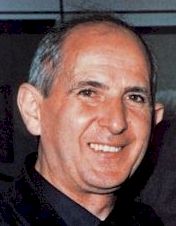 Don Giuseppe Puglisi was born in the Palermitan Neighborhood of Brancaccio, courtyard Faraone number 8, on September 15, 1937, son of a shoemaker, Carmel, and a dressmaker, Giuseppa Fana, Don Puglisi was killed by the mafia in the same town on September 15, 1993, on His 56th birthday...
PROFILE
"Brave witness of the Gospel" defined John Paul II during his visit to Sicily, Catania and Syracuse in November 1994.
And for the diocese of Palermo, Father Pino Puglisi is certainly one of the landmarks for those who want to rebuild an exemplary path of life as a prophetic charism and fruitful educational abilities.
THINK OF 3P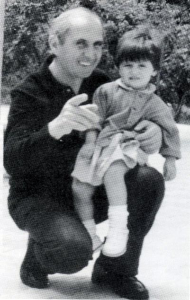 The Lord knows how to wait.
"No man is far away from the Lord. The Lord loves freedom, does not impose his love, does not force the heart of any one of us…